Description
The Abramelin Tradition –
Performing the Rite in the Modern World
Price: $30 per class (Nine Classes)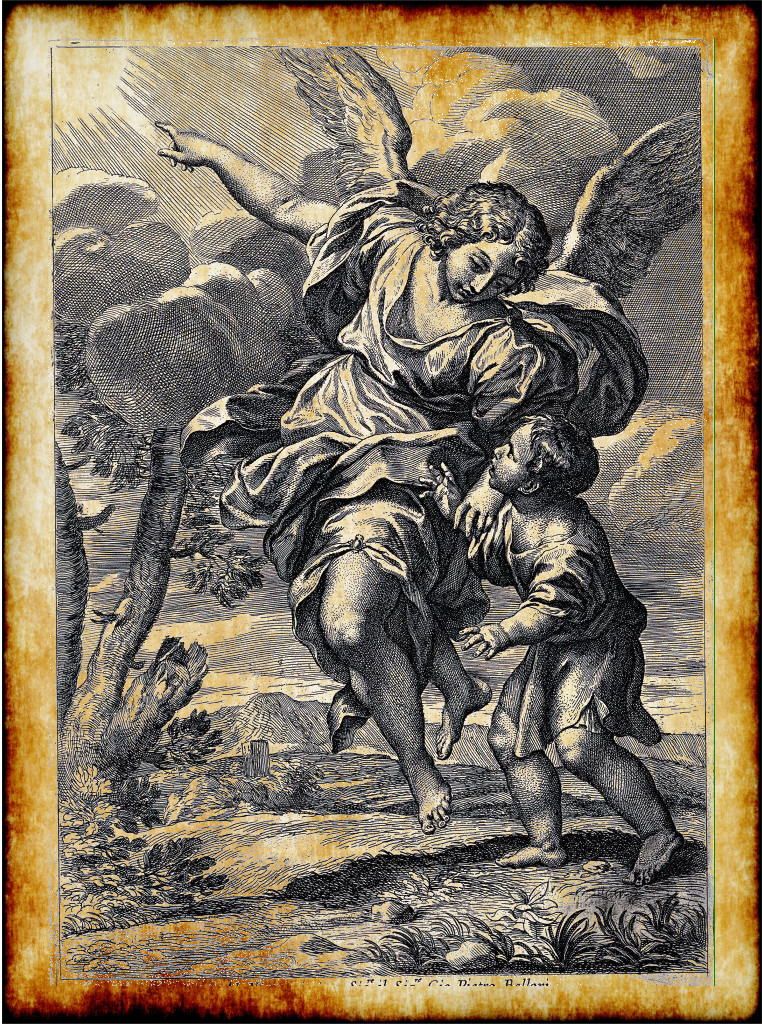 The Book of Abramelin is one of the most famous grimoires in the Western Occult Tradition. Long dismissed as an isolated curiosity – a strangely anti-grimoire grimoire – the Book of Abramelin is, in fact, merely a small visible portion of a tradition much older and more widespread than you might suspect! It only contains a single Rite – a months-long initiation to create a permanent connection with one's Holy Guardian Angel, and to establish authority over the spiritual forces of the earth and underworld.
The Book of Abramelin, and the Holy Guardian Angel itself, are among the most misunderstood subjects in the entire Western corpus. Its Rite isn't a mere ritual you perform once and forget; it is an initiation, and a divine calling to a new way of life.
I performed the Rite of Abramelin in 1997 and have been faithfully working with my Holy Guardian Angel and Familiar Spirits to this very day. Now, I am willing to share my decades of study and experience and the lessons my spiritual teachers have revealed to me. In this course I will bust the myths and lay out the facts about the Rite, as it was intended by its author, in a plain and easy to understand format.
This course is designed with those undertaking the Rite in mind – however you are free to join us even if you intend to undertake it in the future, or you just want to attend the classes to learn more about this obscure spiritual tradition. There are eight classes in all – designed for one each month beginning the month before Passover, and ending one month after the Feast of Tabernacles (eight months). However, as the classes are recorded, you are free to listen to them at your own pace. Each class will cover practical instructions and advice for that phase of your Work, as well as Abramelin subjects in general.
Plus, I am offering one-on-one 45 minute consults for each student currently undertaking the Rite of Abramelin for $50 per session. You can use these sessions to go over personal questions and issues that aren't covered by the classes, that you would rather not post to the class group, or even just for moral support through this difficult process. (Consults are paid separately, as you book them.)

Classes are recorded so you can take them at your own pace!
(Facebook group also provided for questions and discussion.)
Approximately 1 1/2 – 3 hours per class.
Nine classes in all. $30 per class ($270 total)
Subjects covered will include:
Class One: Just before the Rite. Instructions for setting up, and Phase One. A basic introduction to the Abramelin system, myths busted, common questions answered, and instructions for getting started in your Rite.

Class Two: At the start of your Rite. History and Philosophy. What exactly have you gotten yourself into? We will discuss the history of the Guardian Angel concept, the Head Spirit, the philosophy behind the True and Sacred Wisdom, what it means to be an Abramelin initiate, and more.

Class Three: Instructions for phase two. Relaxation and Meditation – the practice of Calm Abiding. The crux of the Abramelin process is tranquility and introspection. This class will give you tools to do that effectively.

Class Four: Permitted Magick: Mixed Qabalah.

Class Five: Instructions for phase three. Word-square Talismans: Magick and Contemplation.

Class Six: Writing Invocations. Skrying. Making Abramelin Oil.

Class Seven: Instructions for the Final Seven Days. Evocation.

Class Eight: After the Rite Part 1 – Continuing work with the Guardian Angel.

Class Nine: After the Rite Part 2 – Working with the Chthonic and Familiar Spirits.

Handouts will also include checklists and guides for setting up, the do's and don'ts of how to live during the process, the dates for the Rite (including each phase), and more.
With this course, you will receive:
The DropBox URL for the classes and materials.
An invitation to the class's secret Facebook Group – where lessons can be discussed with Aaron and other students. (You must be in Aaron Leitch's FB Friend's List for him to invite you to the group!) Plus:
A 10% discount on Abramelin products from Doc Solomon's Occult Curios!
Due to the intense nature of the Abramelin Rite, Fr. Aaron requires new students to fill out a short questionnaire before signing up for the course. This is done through email.
Just contact us right here and we'll send it to you.
Also, if you need to make payments, Contact us and we can send you an invoice. ($60 is required to reserve your seat.)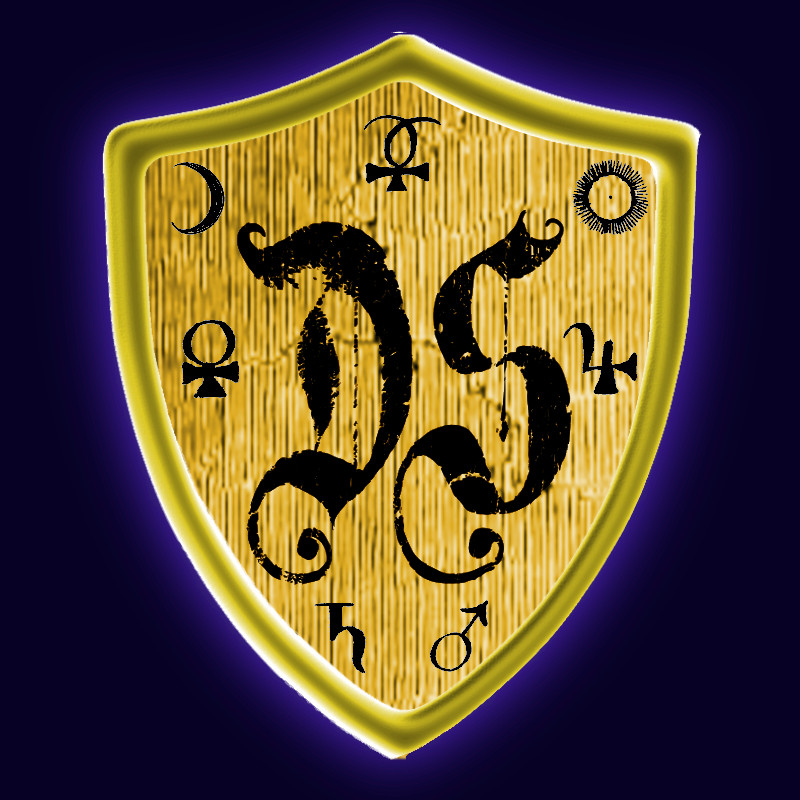 Click here for more classes and courses from Doc Solomon's University!