Spell and Blessing Kits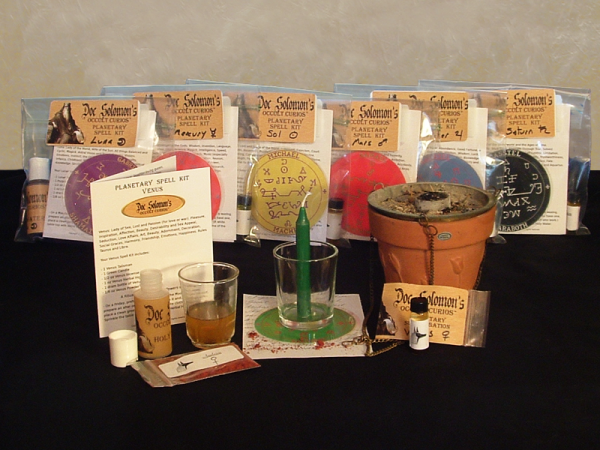 Planetary Spell Kits
We understand not everyone has the years of training necessary to know how to combine these items and perform the invocations to call the spirits and achieve your goals. Even if you do, it would be rather expensive to purchase all the individual ingredients to combine for your spell, and even more expensive to hire someone to do the work for you. Wouldn't it be nice if you could get, in a single package, exactly what you need, only as much as you need, and for it to come with simple instructions for the needed spell?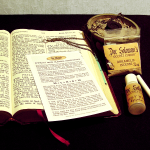 Epiphany Home Blessing Kit
During the Epiphany, we celebrate the visit of the Three Zoroastrian Magi to the infant Jesus. The gifts and blessings they brought the child are invoked on this day into our homes to influence us throughout the year. This day's observance takes special importance if you are a modern-day Mage yourself. (One famous grimoire – the 6th and 7th Books of Moses – even requires one to work on this day.)
Click here for our full Catalog.